QUICK, RELIABLE, AND Affordable Software & SOLUTIONS
To reduce the cost of mosque management, we offer a variety of services utilizing the most advanced technology platforms. All the software & solutions are built by skilled teams. Insha'Allah, you will find our service worthwhile.
Donation processes are automated now, and you will have data access to the system. Donate using this system.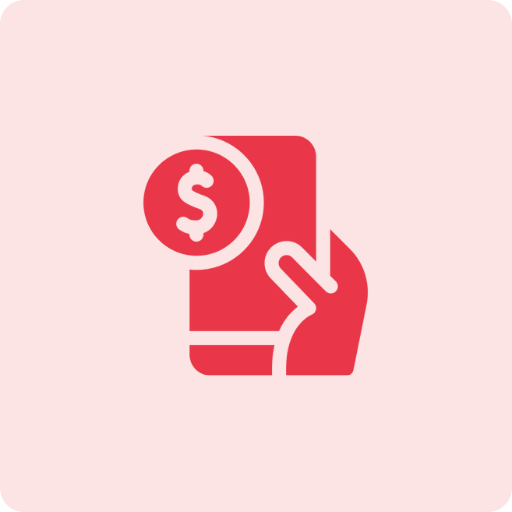 Boost your donation using the tool. Donors can submit a request message from their mobile device and make the donation in a matter of seconds.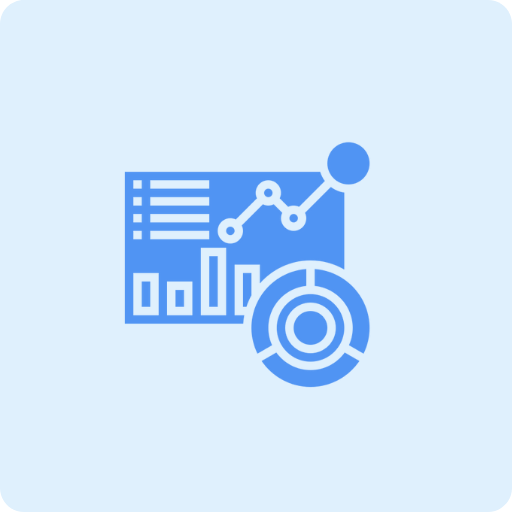 The system reduces administrative and non-administrative school work. It increases student enrollment and effectiveness.
Discover the Automated and integrated digital solutions that can save costs and ease organizational tasks.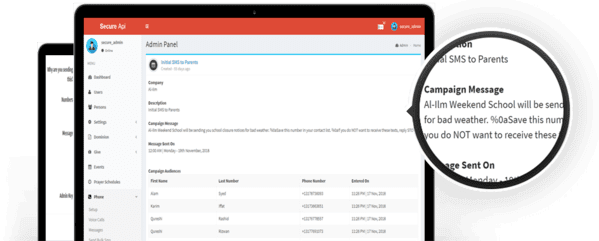 DONATION KIOSKS & DIGITAL SIGNAGE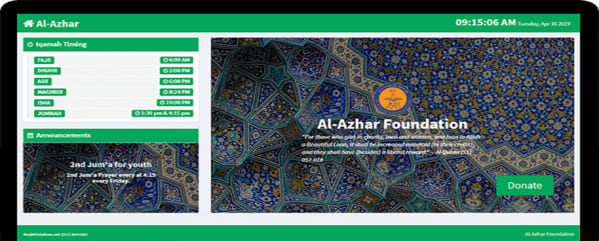 contact us to see these tools in actions
A glance at some websites we developed
A simple school management system that will help your school reduce administrative work, draw in more students, and reach its overall goals.
Your event-planning mission can be quickly transformed into a digital one. We provide both online and offline based support for galas and other events.
The renowned organizations that have adopted our solutions
Request a demo of any product of us or enterprise software system to see the services and products in action, or schedule a call with us to take a tour of the products and obtain hands-on experience with the solutions.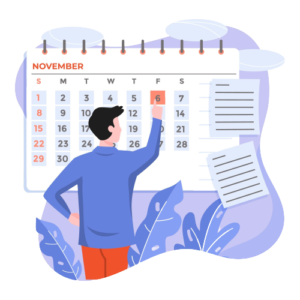 We thrive for quality Hear what our customers say
contact us to see these tools in actions